100% Online Food Safety Courses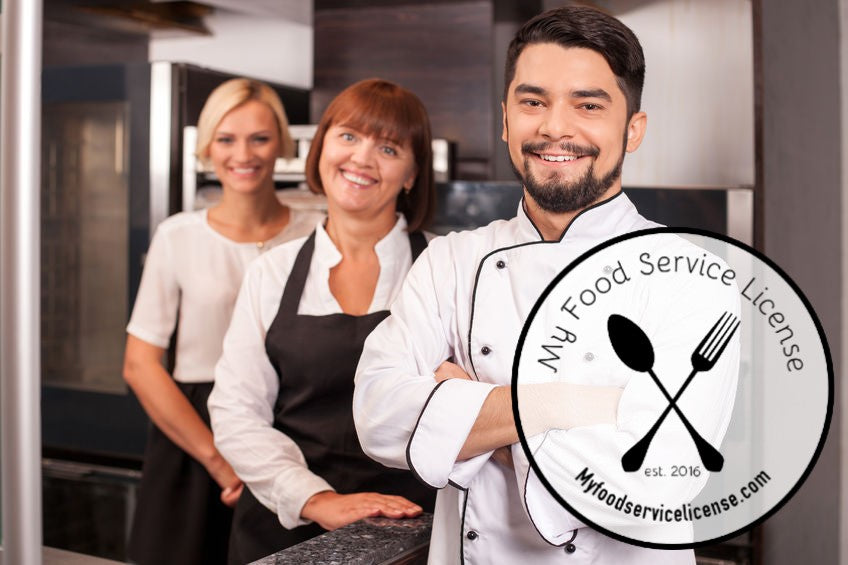 Food Managers
Food Handlers
Allergy Awareness
Basset Alcohol
(Best Seller) Food Protection Manager
Take the 100% online self-paced course. 
Food Protection Manager CFPM (Online Course)
Anytime food is produced or served there should always be at least one person present at all times that holds the Certified Food Protection Manager license.  
This 100% online course uses the FDA Food Code, food sanitation research, and years of food safety training experience to deliver a best-in-class training program.
The My Food Service License Certified Food Protection Manager course is self-paced and allows students the ability to start and stop throughout the course.  The interactive video, quizzes, and activities allow students to learn through various learning styles.  The course can be taken using a computer, smartphone or, tablet.  
Students will earn their ANAB-CFP nationally accredited 5-year certification upon passing the exam with a score of 70% or higher. 
Available in all 50 states
English or Spanish available.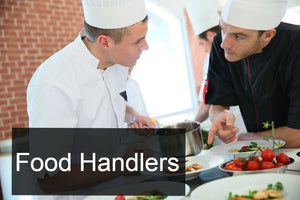 Food Handlers (Online Course)
Who is required to have a Food Handlers Certification? All staff unless they hold a valid CFPM certification. 

This short course teaches support staff the basic requirements of food safety and sanitation.  This course can be taken on all computers, tablets, and smartphones.
Upon successful completion of your course and test, you will print your Food Handler Card.

The course is available in English and Spanish
As low as $9.95
Alcohol, Allergy and Sexual Harrassment
Basset Alcohol (Online Course)
Approved by the State Liquor Control Commission, this interactive, online course provides the necessary tools and skills to be responsible for the safe and legal service of alcoholic beverages. 
Specifically, you will learn how to protect yourself and your establishment from liability, how alcohol affects your customers, and more. 
Allergy Awareness (Online Course)
This online course provides allergen awareness for your entire staff.
In this course, you will learn current information on what causes an allergic reaction, the main food allergens, how to communicate with customers who have food allergies, and how to assure customers' allergen needs are communicated with staff. 
Sexual Harassment (Online Course)
The Sexual Harassment Training teaches required sexual harassment laws, the legal definitions of harassment, how to recognize and report sexual harassment, and how to manage sexual harassment issues.  Students confirm their understanding of inappropriate behavior and sexual harassment through numerous interactive activities.